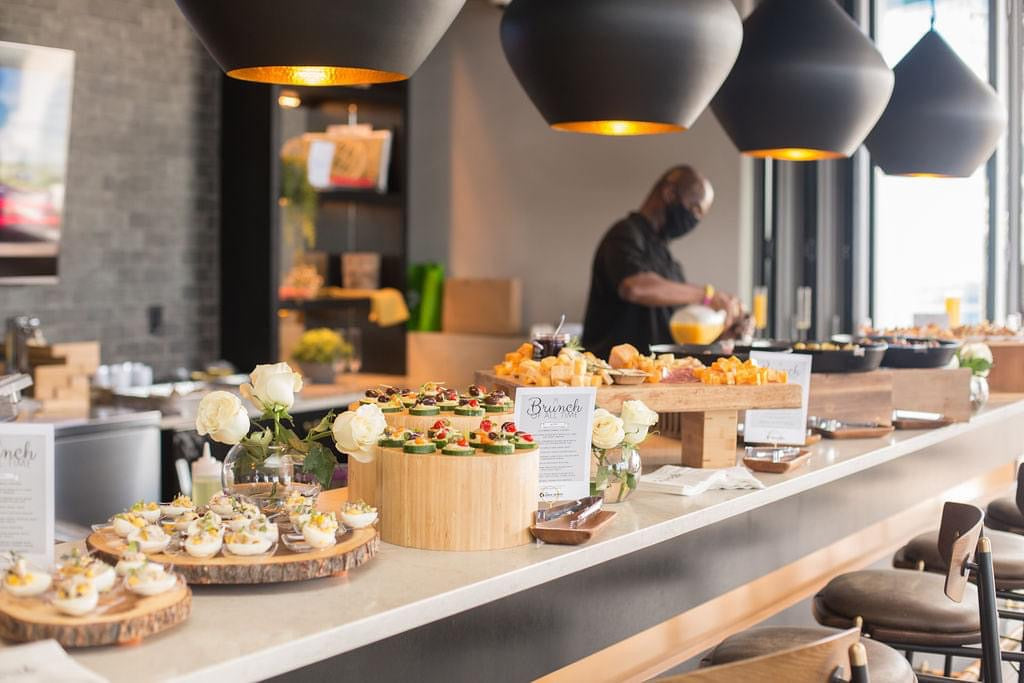 About The Lost spoon
The Lost Spoon is a Personal Chef and Catering Company located in Nashville, TN. Dedicated to elevating our clients to new levels of cooking. Whether you are a busy professional or have a busy family that just doesn't have the time to cook healthy meals after a long day of work or family activities we have you covered. We strive to give our clients that sense of excitement, coming home to a healthy cooked meal that gives them a full restaurant ambiance.
Hospitality is a key component in assuring we bring all of our client's visions to life. We have experience Chefs that can share new and fresh ideas with our clients. We can assist you personally, friends, couples, corporate executives, and event planners with selecting or creating menus to execute your event no matter the size.
"Don't set the table without us!"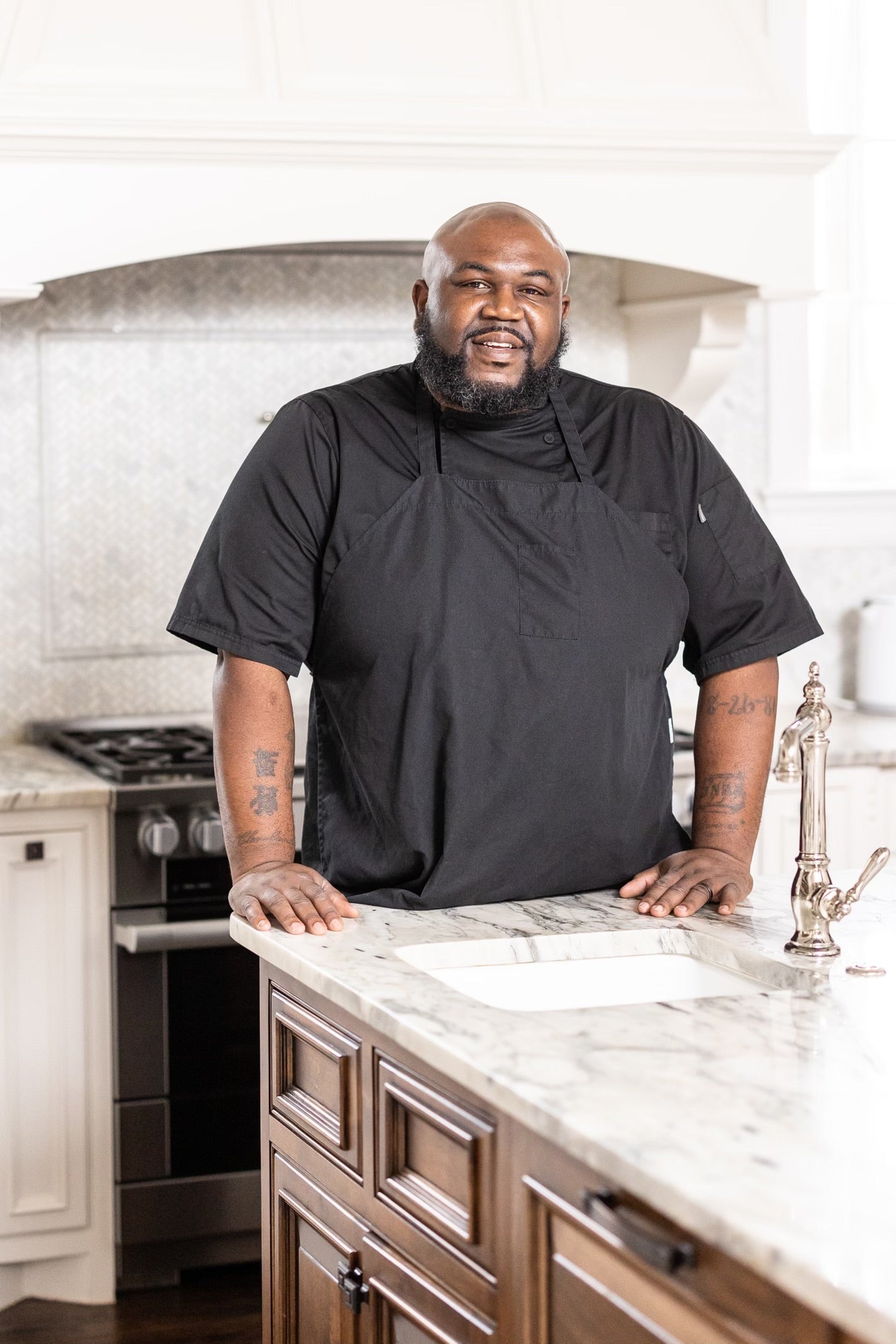 About Chef cleveland
Chef Cleveland has become a recognizable Chef in the Southeast region. Born and raised in Mobile, Al he took interest in cooking at an early age. He would always shadow his grandmother Mildred and Mother Lannie in the kitchen ever since he was a little child. He did not accept his calling until his senior year at The University of Alabama A&M in Huntsville, AL. After hosting several parties and simply making a full meal from a little of nothing for friends and himself, Cleveland could not deny that God was calling him to his purpose in the Culinary Arts world. He enrolled at The International Culinary School at The Art Institute Nashville, TN, and begin his journey into understanding all aspects of food.
Upon graduating Cleveland became known for being one of very few to enter the industry straight out of culinary school as a Sous Chef. He has worked under some well-known chefs in Nashville at the Heritage at Brentwood, The Fontanel Mansion, and helped to set the foundation for City Winery as it broke ground in Nashville. Cleveland had already started catering small events during his time at The City Winery when he realized it was time for him to step out on faith. The Lost Spoon launched in 2014.
The charismatic chef cooks for some of Nashville's notable Titans NFL players and has had the pleasure of catering for some of Nashville's most prominent citizens. In addition, he has been given the privilege of serving Bishop W. Walker III. Pastor of Mt. Zion Baptist Church of Nashville, TN, and Presiding Bishop of Full Gospel Baptist Church International.
Chef Cleveland has a big heart and is very passionate about feeding the homeless and needy throughout Nashville. He is currently working to start his foundation called Feed The Corner. This foundation will help the homeless, elderly, and families that struggle with putting food on the table.